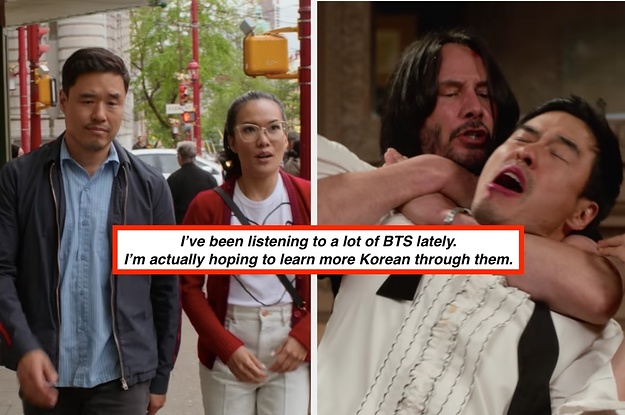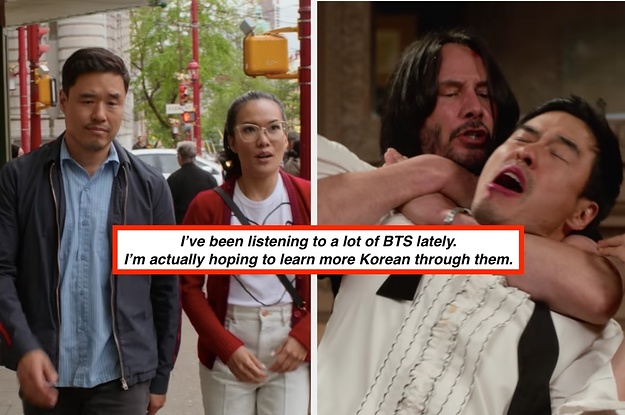 RP: There was, like, a party thrown at my apartment, by mutual friends associated with the theatre company [that I co-founded and that Ali later joined], and I think that's where we met.
And working with Ali — oh my gosh it was so fun, it was the best. Working with your friends and people that you love, there's nothing better. Isn't that the dream?
We've been friends for along time, so we're always joking around and trying to make each other laugh. And the same goes with Nahnatchka Khan (the director) and Vivian Bang (who plays Marcus' girlfriend), who I know from another theatre group. It was like working with a ton of friends.